Dry soybean conveying and soaking system
---
◆ The dry conveying and soaking system mainly includes dry soybean cleaning, conveying, weighing and measuring, soaking, wet soybean lifting and cleaning, etc. The soaking barrels have various forms such as open type, closed type ,etc.
◆ The soaking water quality, pH value, water temperature, ambient temperature, soaking time, soybean cleanliness,grain size, etc. have high influence on the soaking quality.
◆ According to users requirements, the functions such as automatic quantitative conveying of soybeans, automatic setting of soaking time, constant temperature soybean soaking, automatic soybean turning, automatic cleaning, wet soybean automatic enzyme inactivation,etc.can be realized.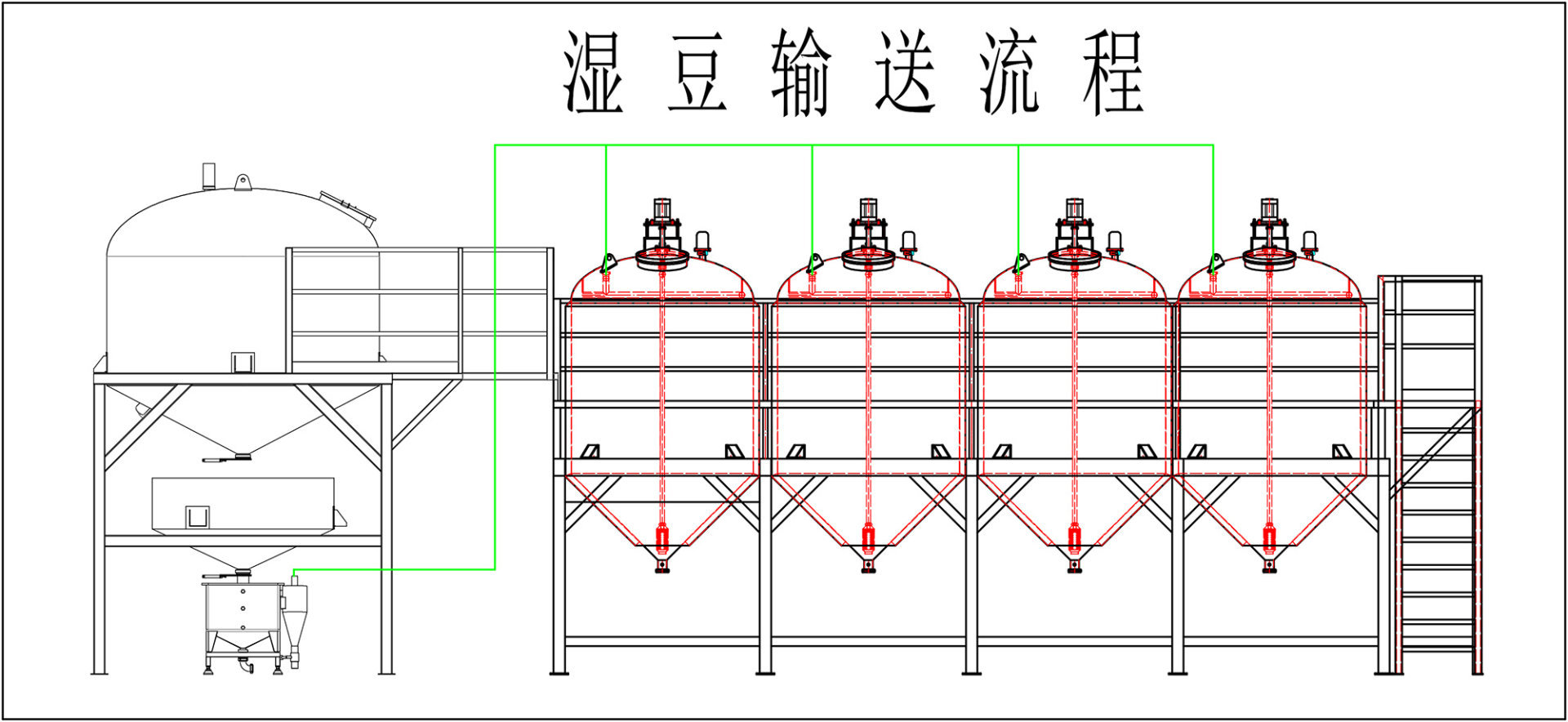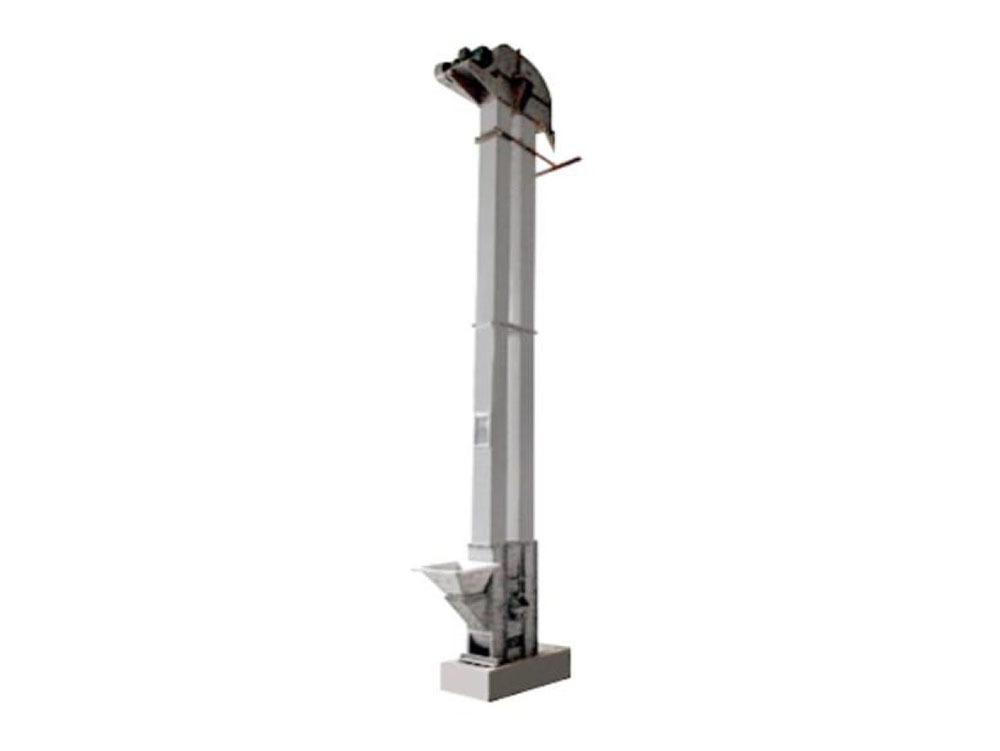 Technical parameters

Device name

Hopper liffting machine

Improving capability

2-3T/h

Rated voltage

3N~380V

Rated power

2.2kW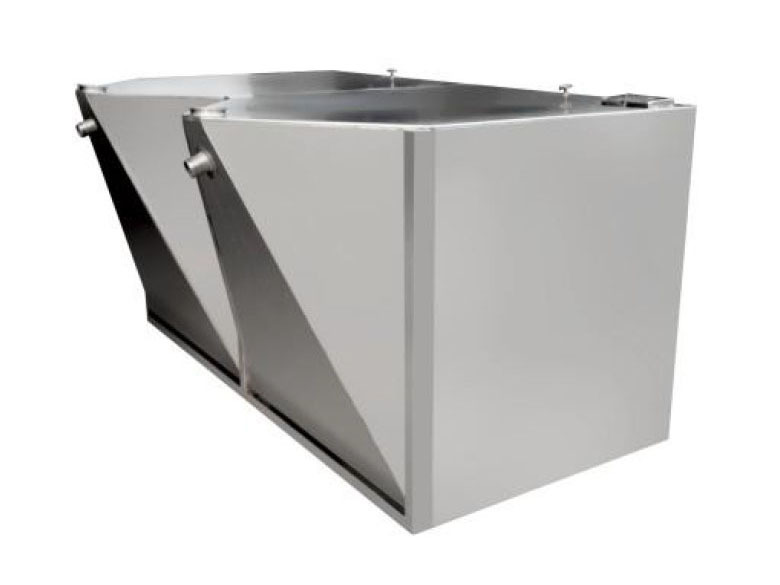 Technical parameters

Device name

Soybean soaking barre

Model

PDT-500

PDT-700

Throughput

500kg/barrel

750kg/barrel

Dimensions

1200×1200×1500mm

1400×1400×1500mm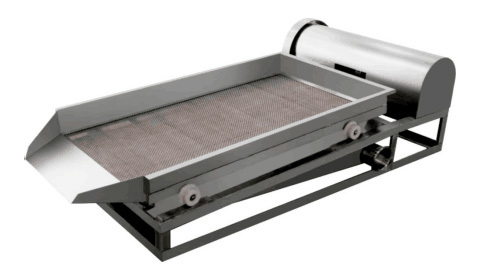 Technical parameters

Device name

Leaching sieve

Model

LSS-2000-B-001

Throughput

2T/h

Rated voltage

3N~380V

Rated power

0.75kW

Dimensions

2300×900×595mm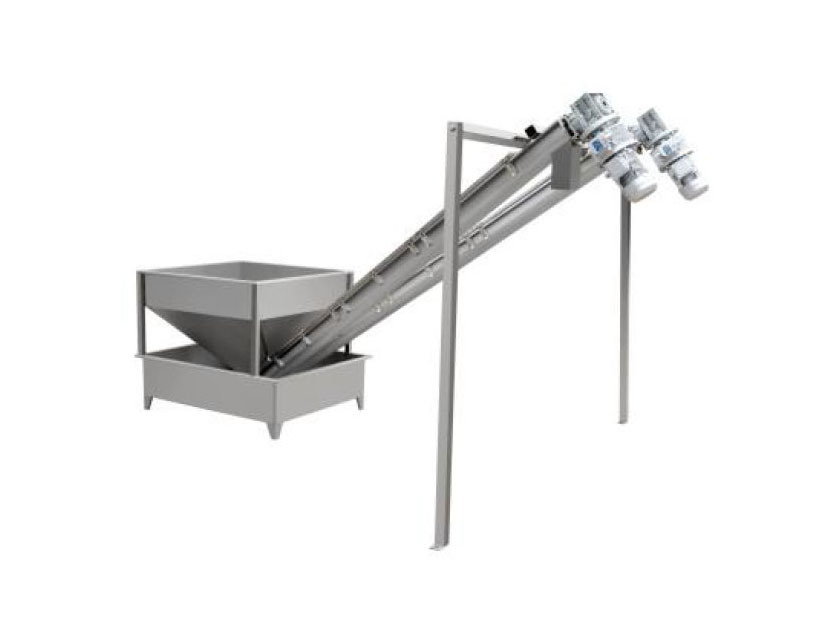 Technical parameters

Device name

Wet soybean quantitative lifting

Model

SDTS-600-1-001

SDTS-600-2-002

Throughput

180-600kg/h

(180-600kg/h)×2

Rated voltage

3N~380V

3N~380V

Rated power

0.75kW

1.5kW

Dimensions

3350×880×2050mm

3350×1100×2050mm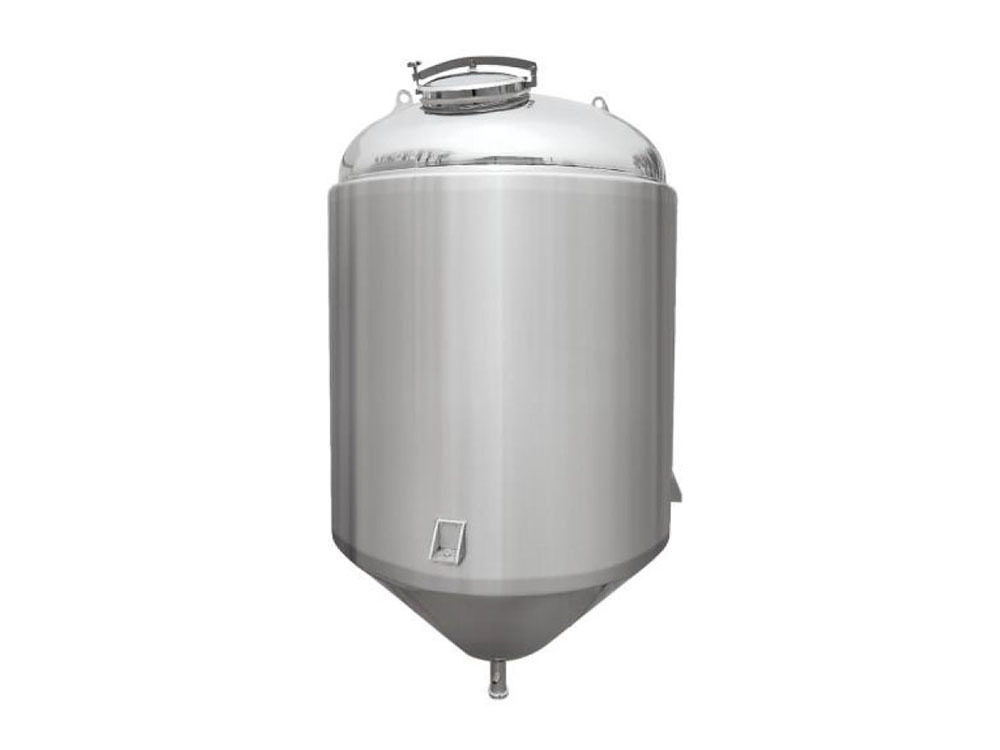 Technical parameters

Device name

Soybean soaking barre

Model

PDT-500

PDT-700

Throughput

500kg/barrel

750kg/barrel

Dimensions

1200×1200×1500mm

1400×1400×1500mm