Raw soya technology system
---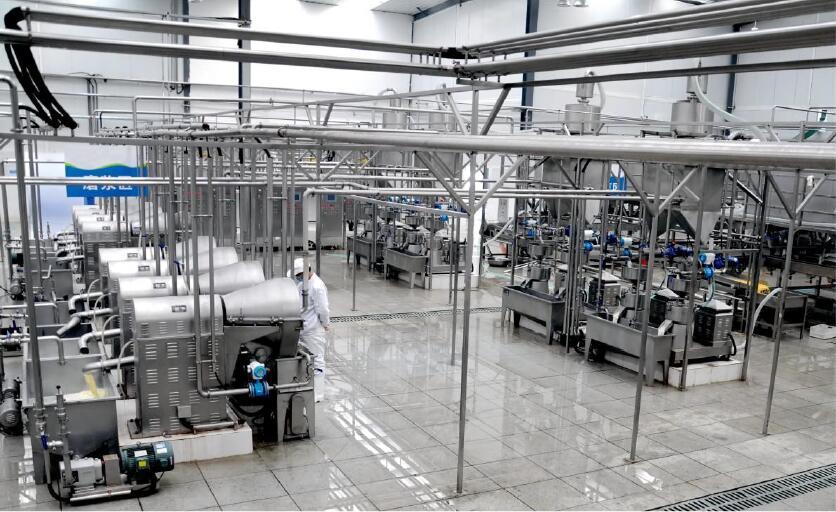 Introduction :
Raw soya technology refers to the method of separating the grinded soybean paste into soymilk and residues,and then cooking the soymilk.
Production line features :
1. Quantitatively soybean feeding and water feeding,accurate control of soymilk concentration(± 0.3 ° Be);
2. Without the need to using defoamer;
3. Okara protein residues <2.5% (wet basis);
4. Shortened raw soymilk oxidation time and reduce raw soymilk bubbles;
5. Simple operation and saved labor force.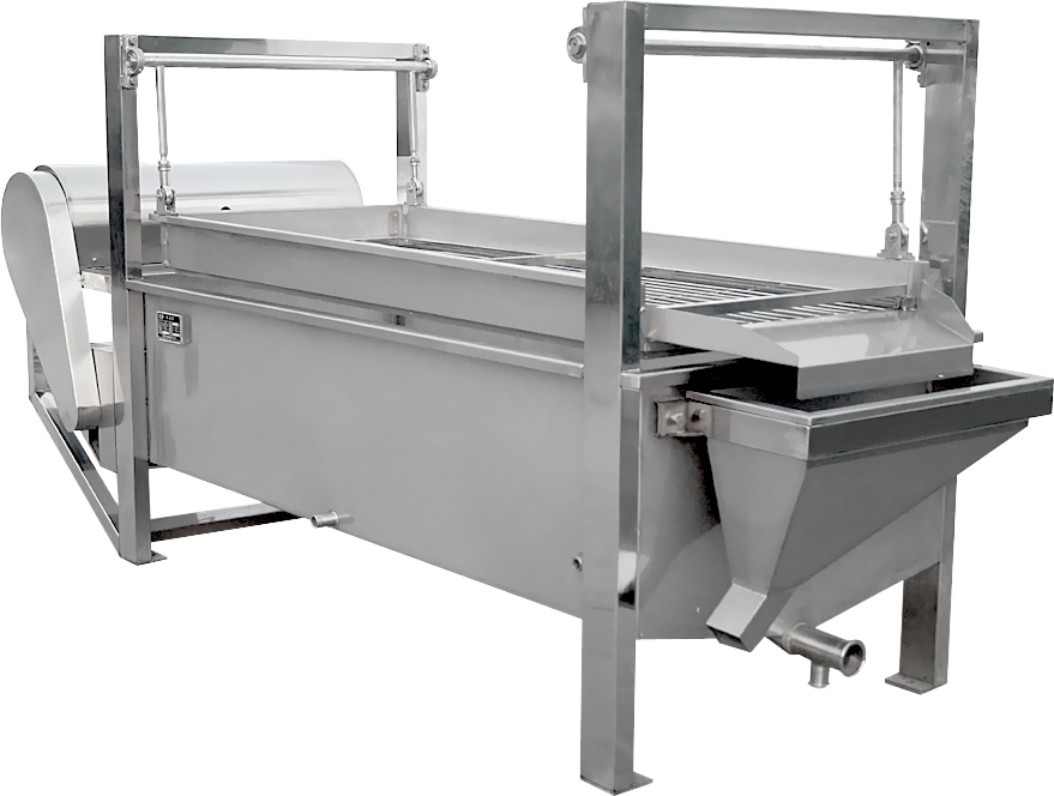 Technical parameters

Device name

Cooked pulp screen

Model

SJS-6-B-201

SJS-4-B-101

Throughput

6T/h

4T/h

Rated voltage

3N-380V

3N-380V

Rated power

0.75 kW

0.75 kW

Dimensions

3000*1000*1500mm

2400*730*1280mm
Technical parameters

Device name

Wet soybean quantitative distribution

Model

SDDL-600-X-001

SDDL-600-C-002

SDDL-600-M-003

Throughput

180-600kg/h

180-600kg/h

180-600kg/h

Rated voltage

3N~380V

3N~380V

3N~380V

Rated power

0.37kW

0.55kW

0.55kW

Dimensions

900x200x250mm

850x160x250mm

1120x250x250mm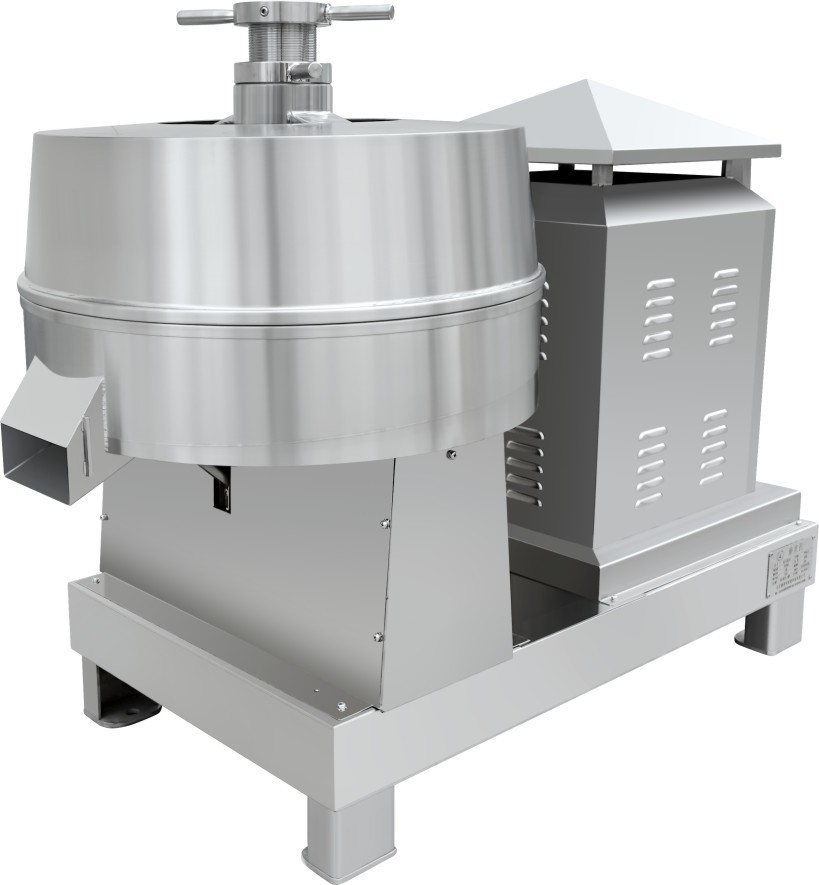 Technical parameters

Device name

400 type refiner

Model

MJJ-400-W-001

Throughput

500kg/h

Grinding wheel diameter

300mm

Rated voltage

3N~380V

Rated power

11kW

Dimensions

1220x650x1250mm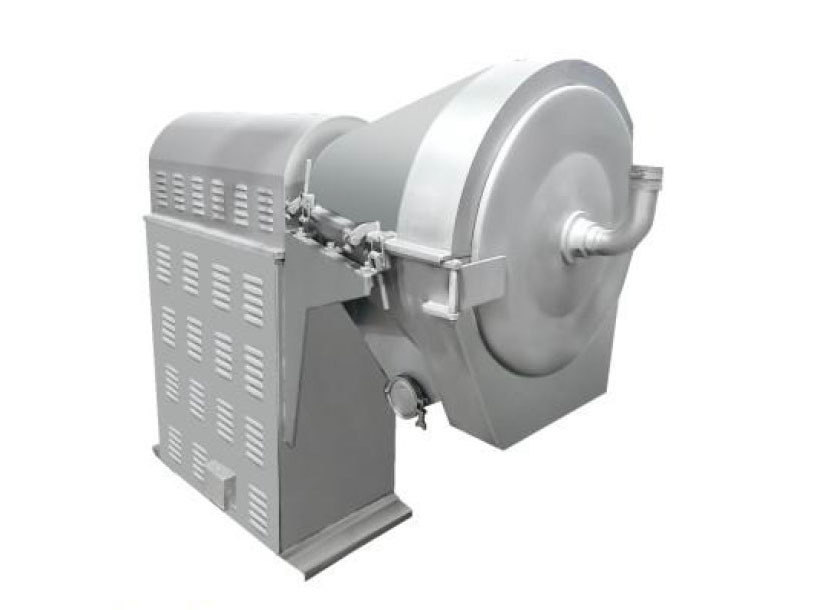 Technical parameters

Device name

Centrifuge

Model

LXJ-600-W-001

LXJ-600-CW-002

Throughput

600kg/h

600kg/h

Rated voltage

3N~380V

3N~380V

Rated power

5.5kW

5.5kW

Dimensions

1800×800×1450mm

1800×800×1485mm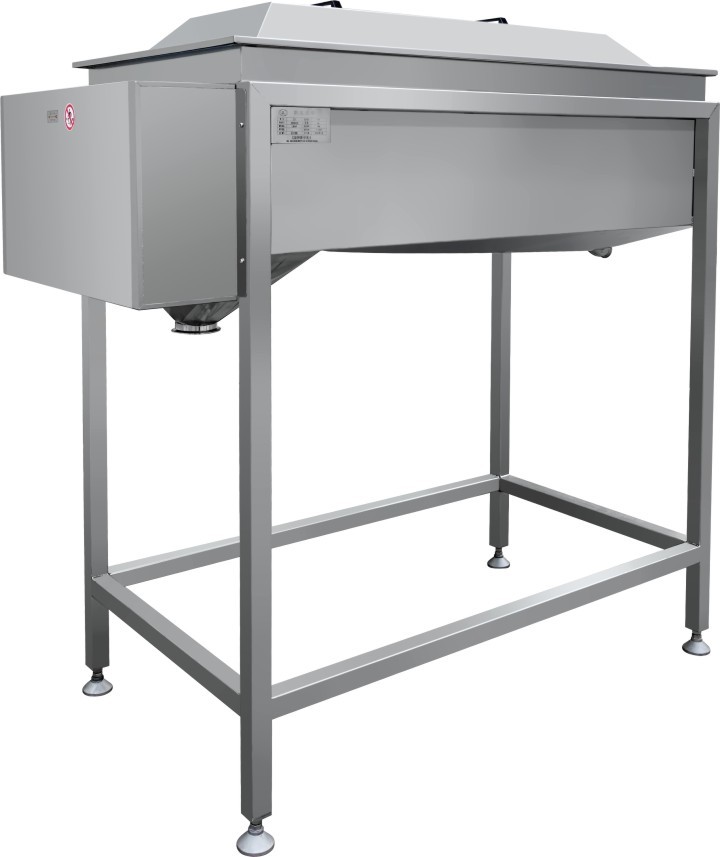 Technical parameters

Device name

Cooked pulp rolling screen

Model

SGS-4

Throughput

4t/h

Rated voltage

3N~380V

Rated power

0.55kW

Dimensions

1800mm×900mm×1880mm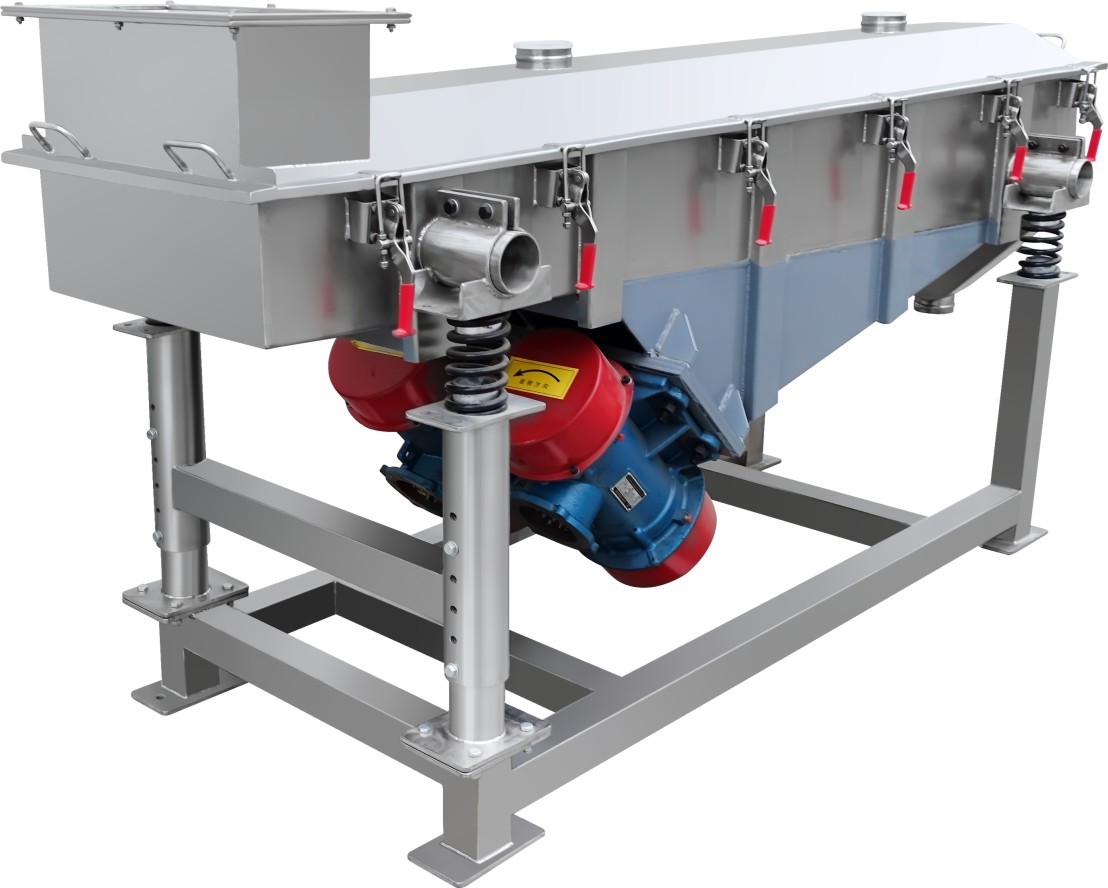 Technical parameters

Device name

Ripe slurry vibrating screen

Model

ZDS-8-F-003

Throughput

8T/h

Rated voltage

3N~380V

Rated power

0.5 kW

Dimensions

2620*1100*1800mm