Cooked soya technology system
---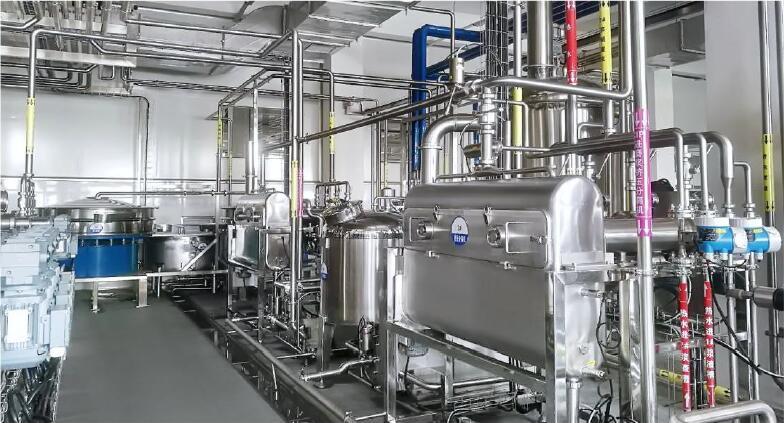 Introduction of cooked soya technlology :
Cooked soya technology is the method of first completely cooking the grinded soybean paste, and then separating the cooked soymilk from okara; Cooked soya technology improves the yield rate of nutritious ingredients such as polysaccharides, oil, pectin in the soybean, enhances product water retention capacity and produces products of good taste; Cooked soya technology is processing technology for making traditional special soybean products and high-end soybean products.
Production line features :
1. After cooked soymilk extrusion and separation, the okara has a low moisture content,with easy storage,making it easy for subsequent development.
2. High degree of automation, stable soymilk concentration, easy to control.
3. Safe and sanitary production conditions good operating environments .
4. The bubble content in the soymilk is very low, ensuring the quality of subsequent products.
Technical parameters

Device name

High shear wet dry pulping machine

Model

3M7-40Ⅱ

Throughput

1800~3600kg/hr

Speed

6000~12000r.p.m.

Rated voltage

3N~380V

Rated power

30kW

Dimensions

815×1285×1445mm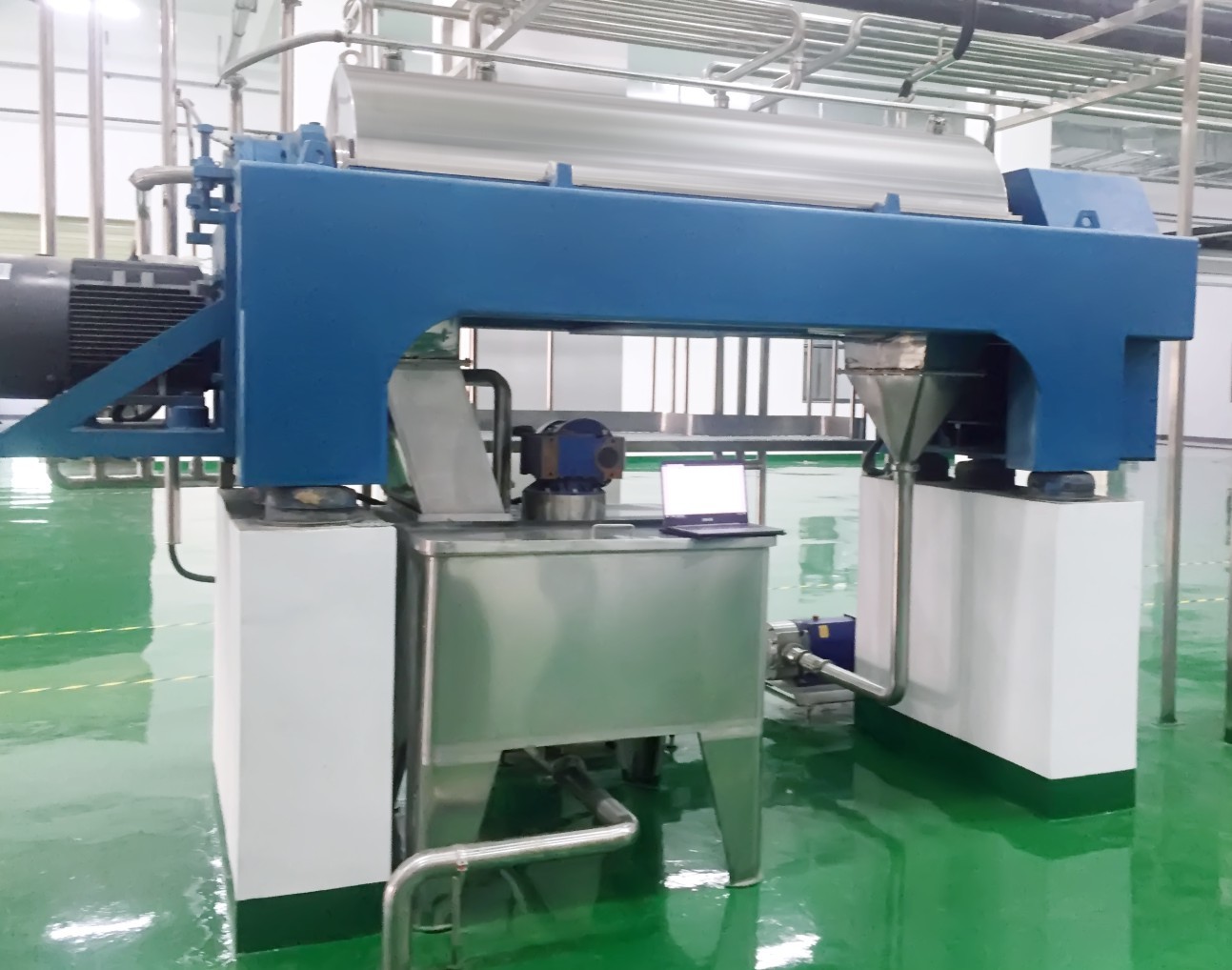 Technical parameters

Device name

Horizontal screw separator

Model

LWG364

LWG434

LWG554

Throughput

2-3m3/h

5-6m3/h

8-10m3/h

Rated voltage

3N~380V

3N~380V

3N~380V

Rated power

15kW+5.5kW

30kW+7.5kW

45kW+11kW

Dimensions

3170×1000×1220mm

3600×1140×1310mm

4880×1580×1540mm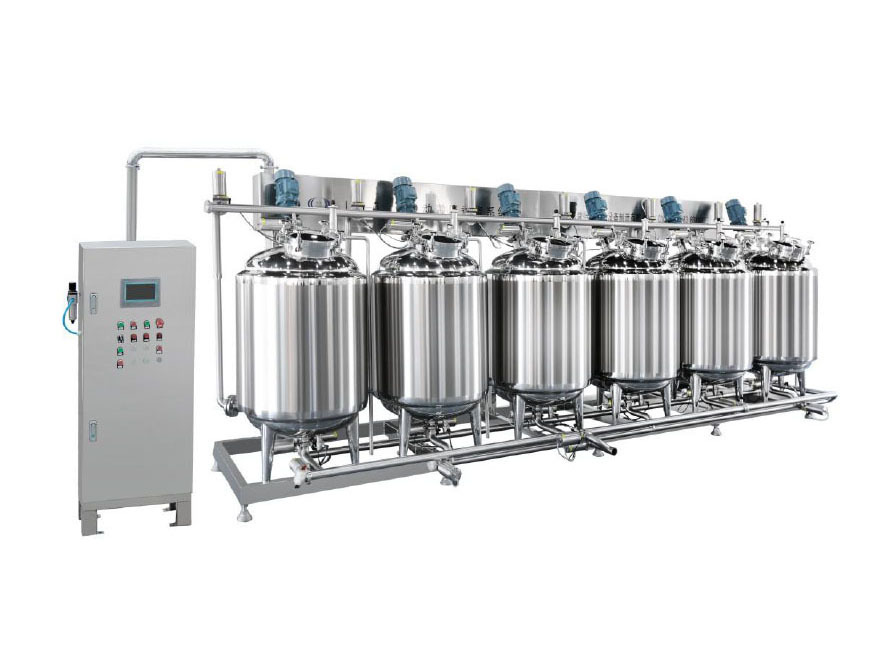 Technical parameters

Device name

Full automatic micro pressure pulping system

Model

WYZJ-900-6-101

WYZJ-750-6-501

WYZJ-750-5-401

WYZJ-750-4-301

WYZJ-750-3-201

Throughput

8T/h

6T/h

5T/h

4T/h

3T/h

Rated voltage

3N~380V

3N~380V

3N~380V

3N~380V

3N~380V

Rated power

6kW

6kW

5.25kW

4.5kW

3.75kW

Dimensions

6200×1600×2700

5354×1245×2083

4530×1250×2050

3540×1250×2050

2750×1250×2050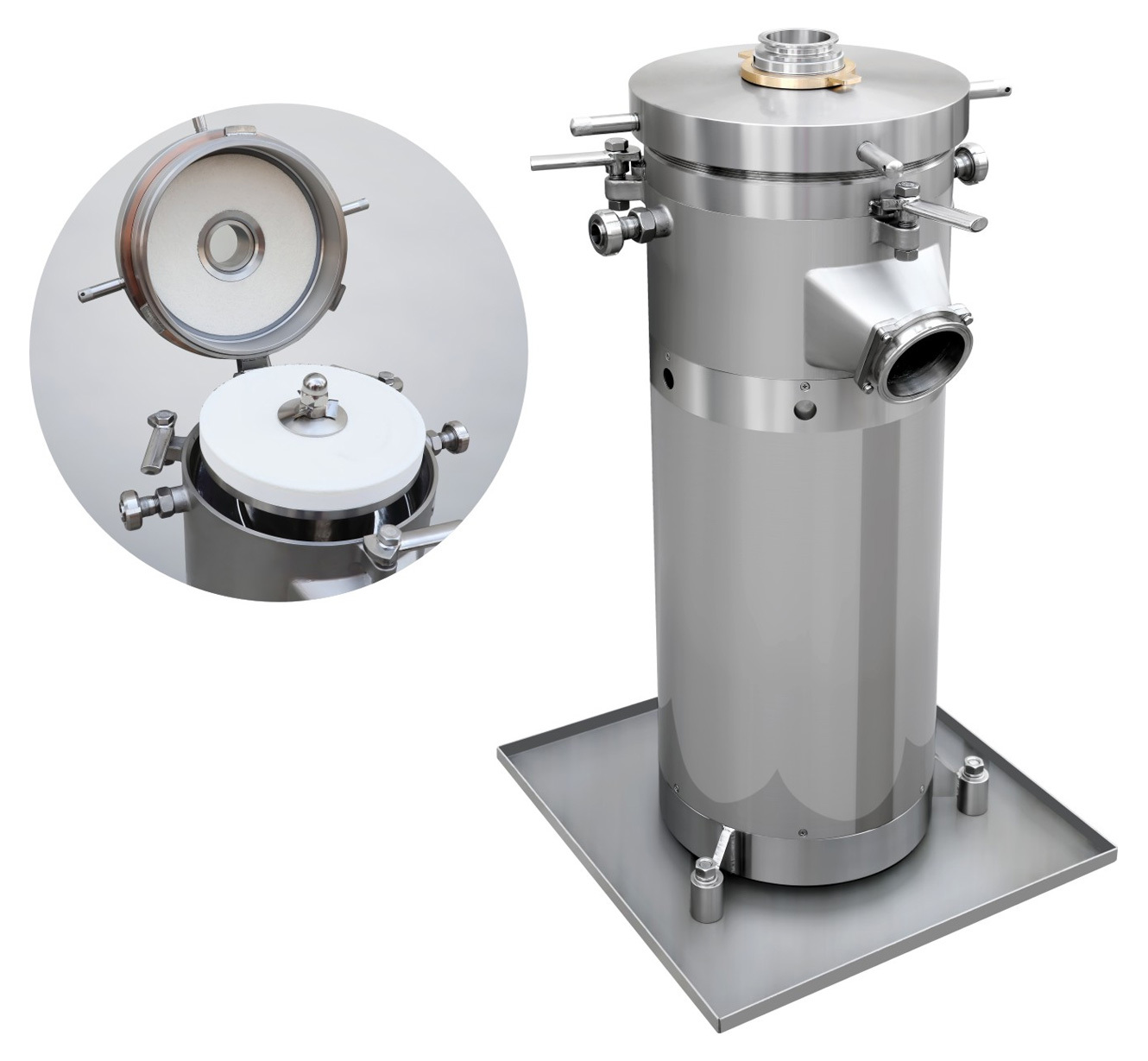 Technical parameters

Device name

Ceramic refiner

Model

MJJ-150-L-001

MJJ-205-L-001

MJJ-305-LC-001

MJJ-345-LC-002

Throughput

70kg/h (dry beans)

200kg/h (dry beans)

400kg/h

600kg/h

Rated voltage

3N~380V

3N-380V

3N-380V

3N-380V

Rated power

0.75kW

3kW

5.5kW

11kW

Dimensions

Φ430×700mm

Φ540×980mm

Φ550×1030mm

Φ590×1020mm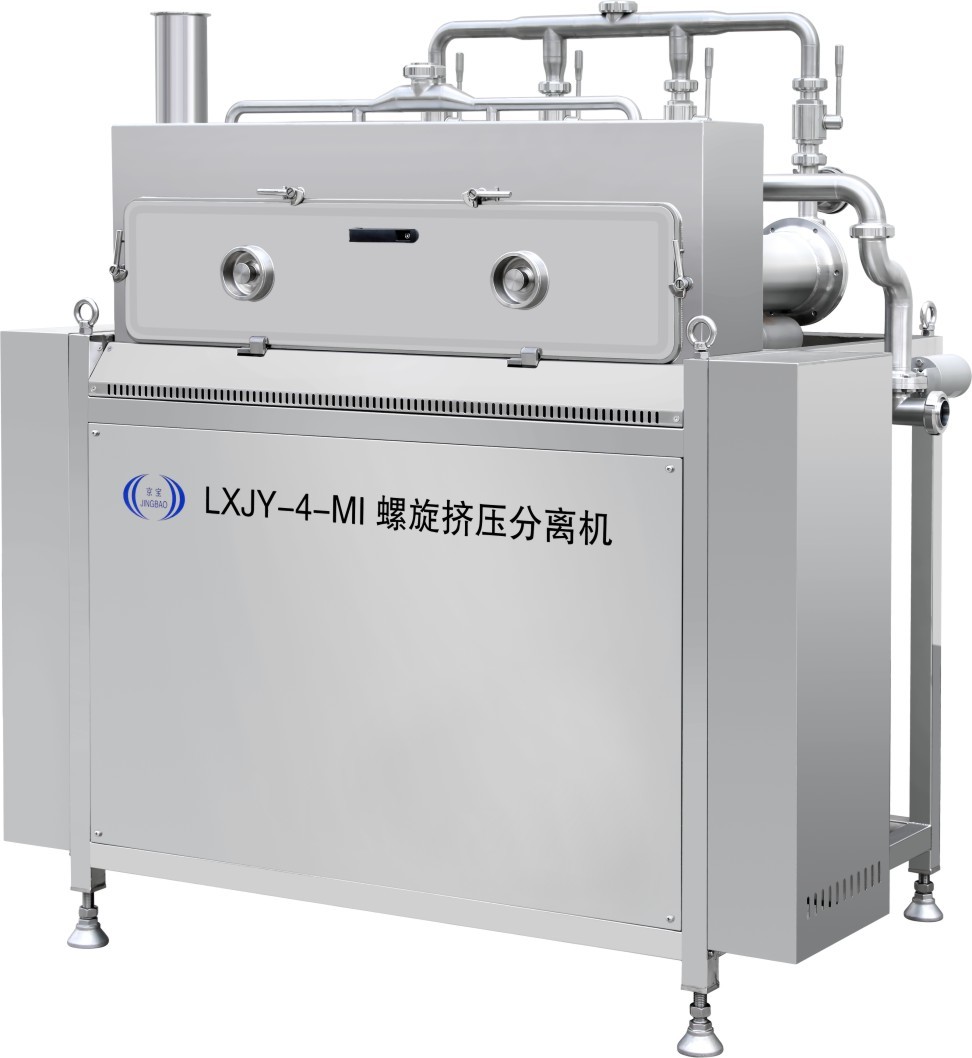 Technical parameters

Device name

Screw extruding separator

Model

LXJY-6-MI-101

LXJY-6-MI-33

LXJY-4-MI-101

LXJY-3-MI-201

LXJY-2-MI-101

Throughput

600kg/h

600kg/h

400kg/h

300kg/h

200kg/h

Rated voltage

3N~380V

3N~380V

3N~380V

3N~380V

3N~380V

Rated power

4.05kW

4.06kW

2.95kW

2.4kW

1.85kW

Dimensions

2350×1300×1800mm

1620×1300×1780mm

1750×1300×1800mm

1450×1300×1800mm

1200×1300×1800mm