Automatic micro-pressure cooking system
---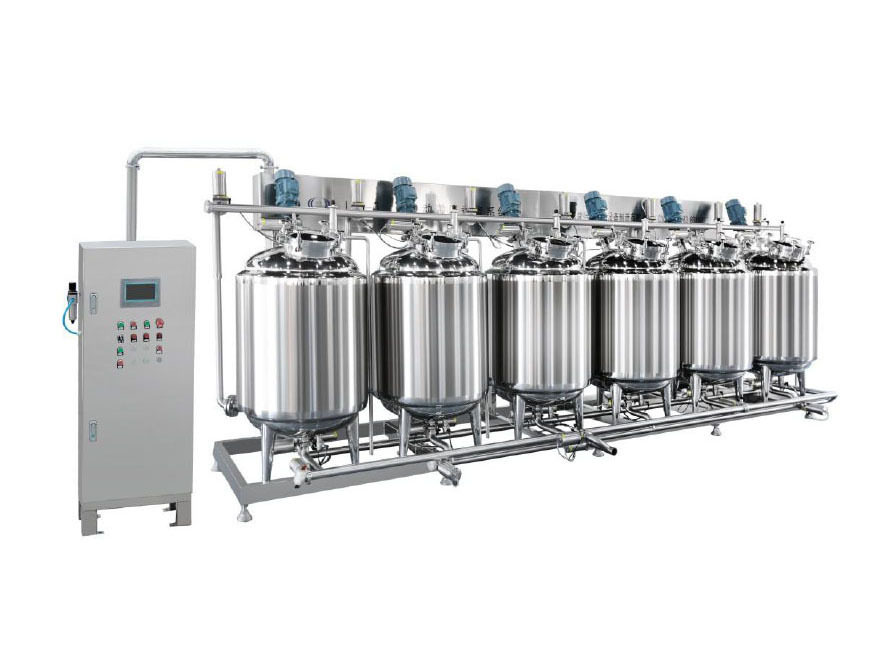 PERFORMANCE FEATURES
◆ The steam and pulp mixing ratio is automatically controlled by the program.
◆ Menu type selection of cooking modes.
◆ Defoaming by physical modes, without the need of using defoamers.
◆ Suitable for cooking soymilk and raw soymilk.
◆ No bad gas is emitted during the cooking.
◆ CIP cleaning ensures food sanitation and safety.
Technical parameters

Device name

Automatic micro-pressure cooking system

Model

WYZJ-900-
6-101

WYZJ-750-
6-501

WYZJ-750-
5-401

WYZJ-750-
4-301

WYZJ-750-
3-201

Throughput

8T/h

6T/h

5T/h

4T/h

3T/h

Rated voltage

3N~380V

3N~380V

3N~380V

3N~380V

3N~380V

Rated power

6kW

6kW

5.25kW

4.5kW

3.75kW

Dimensions

6200×1600×2700

5354×1245×2083

4530×1250×2050

3540×1250×2050

2750×1250×2050