Filled tofu production line
---
Features of the production line:
1. Automatic filling, high efficiency, good effect, no pores;
2. The fully automatic molding and cooling system are easy to operate and extend the product's shelf life;
3. The whole line is highly automated, without manual connection, and the product quality is stable and consistent;
4. Tofu boxes are arranged in a single row in the automatic sterilization tank.


Technical parameters

Device name

Filling machine (stepping type)

Model

GZJ-3000-B-201

Rated voltage

3N~380V

Rated power

7kW

Throughput

3000 boxes/h

Dimensions

4000×1000×1600mm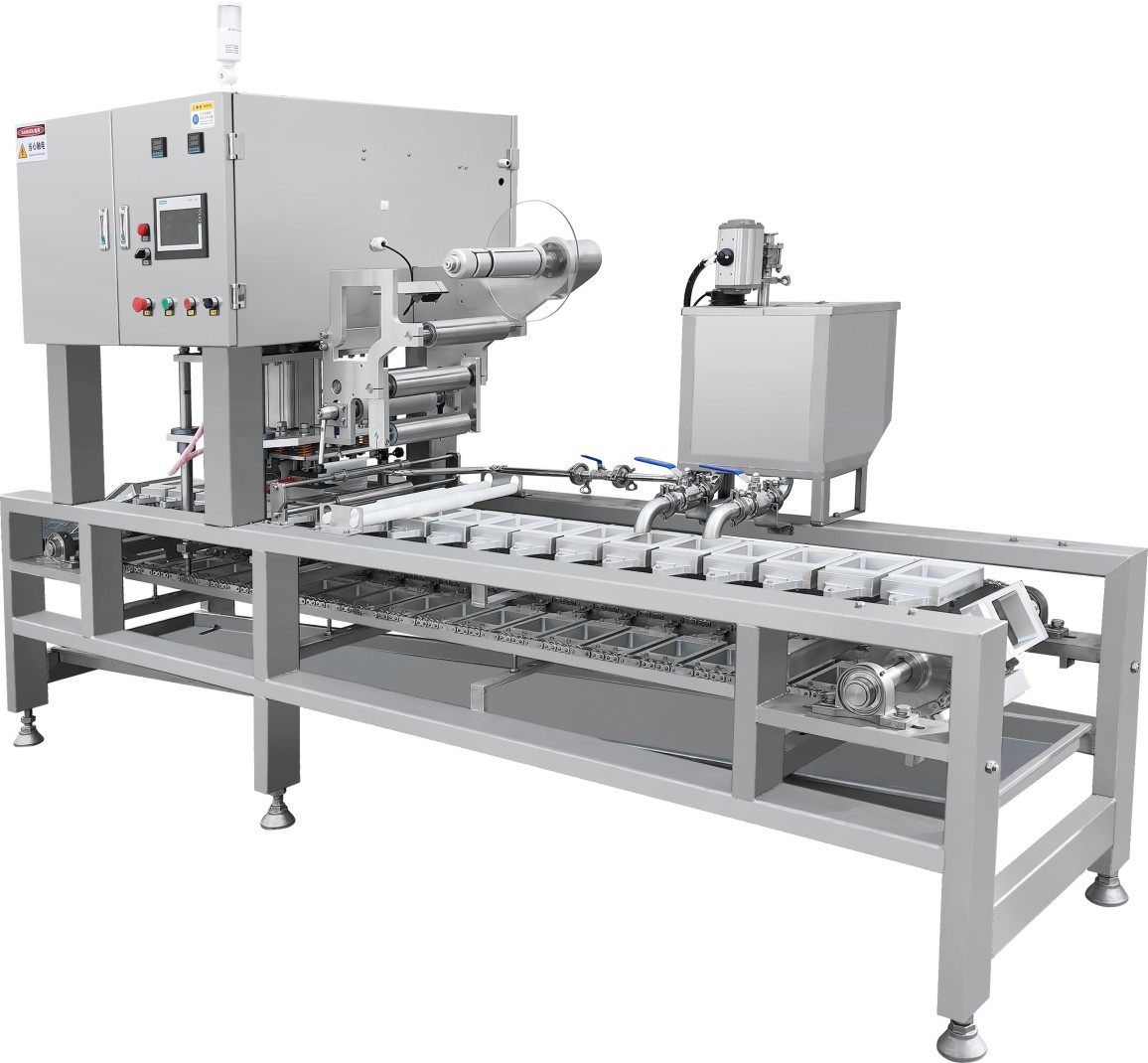 Technical parameters

Device name

Filling machine (continuous type)

Model

GZJ-3000-T-102

Rated voltage

3N~380V

Rated power

4kW

Throughput

3000 boxes/h

Dimensions

3000mm×1000mm×1850mm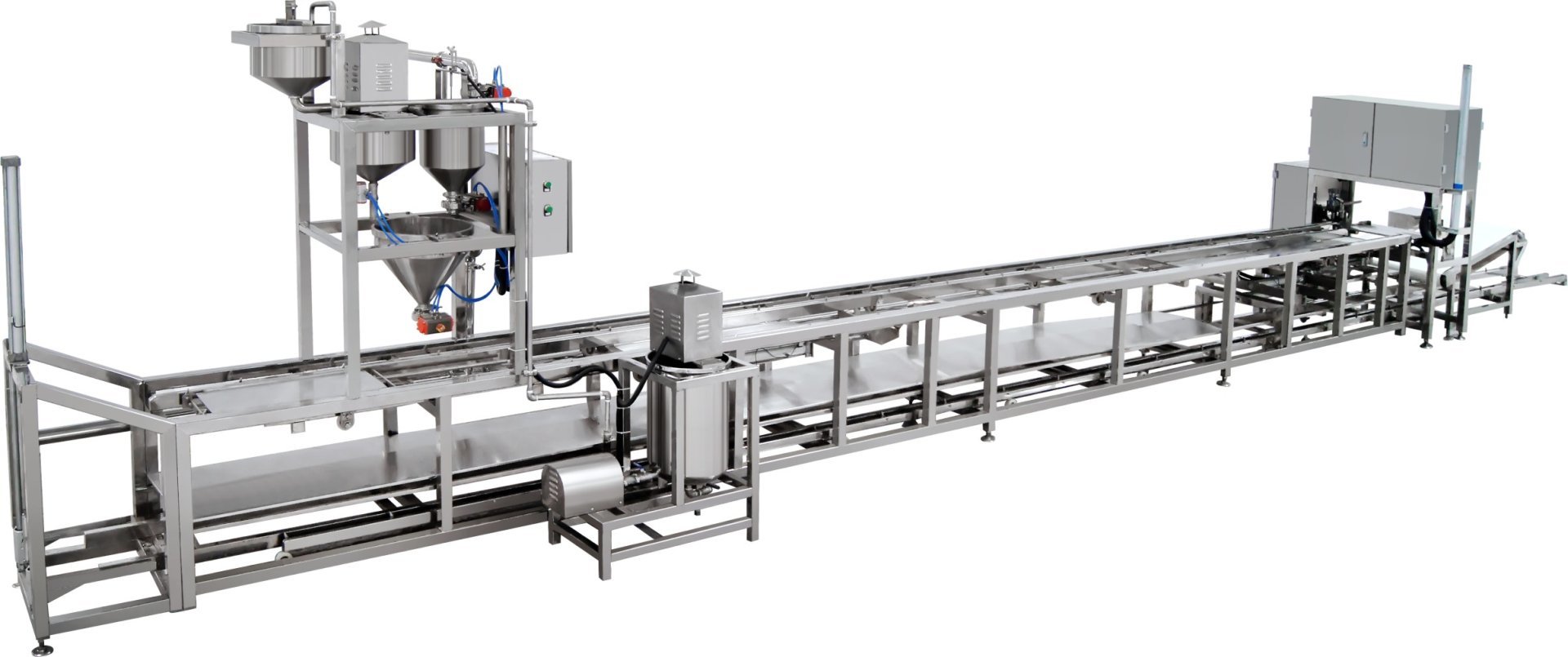 Technical parameters

Device name

Tofu processor

Model

CJJ-150-SG-001

Throughput

150-200 boards/h

Rated voltage

3N~380V

Rated power

4.5kW

Dimensions

8000×820×2100mm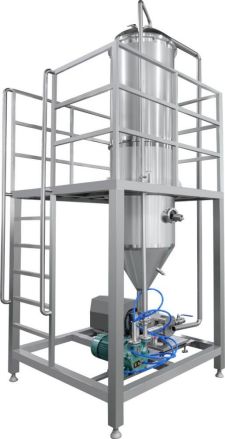 Technical parameters

Device name

Vacuum degasser (tower type)

Model

TQT-4

TQJ-1-LX-001

TQJ-5-LX-002

Throughput

4T/h

1T/h

5T/h

Rated voltage

3N~380V

3N~380V

3N~380V

Rated power

7kW

5.6kW

9.7kW

Dimensions

1500*1500*3750mm

1200*500*1400mm

1200*500*1700mm