Deep processing equipment
---
Three dimensional pulse halogen production line
Equipment introduction :
1. The brine tank is used in a turntable way. Dried beans are marinated alternately under high temperature, low temperature, positive pressure and negative pressure. The alternating changes of pressure difference and temperature difference are used to promote the penetration of brine and the denaturation and solidification of protein, forming the flavor and unique texture of dried beans.
2. Automatic feeding and discharging device, integrated CIP cleaning;
3. Self owned property right and PLC control realize humanized automatic control, simple operation and energy saving;
4. The whole machine has compact structure, less floor area and low labor intensity.
Technical parameters

Device name

Three dimensional pulse halogen production line

Model

LZX-500-10-001

Throughput

400Kg/h

Rated voltage

3N~380V

Rated power

18KW

Air source

Air source pressure (0.4-0.6) MPa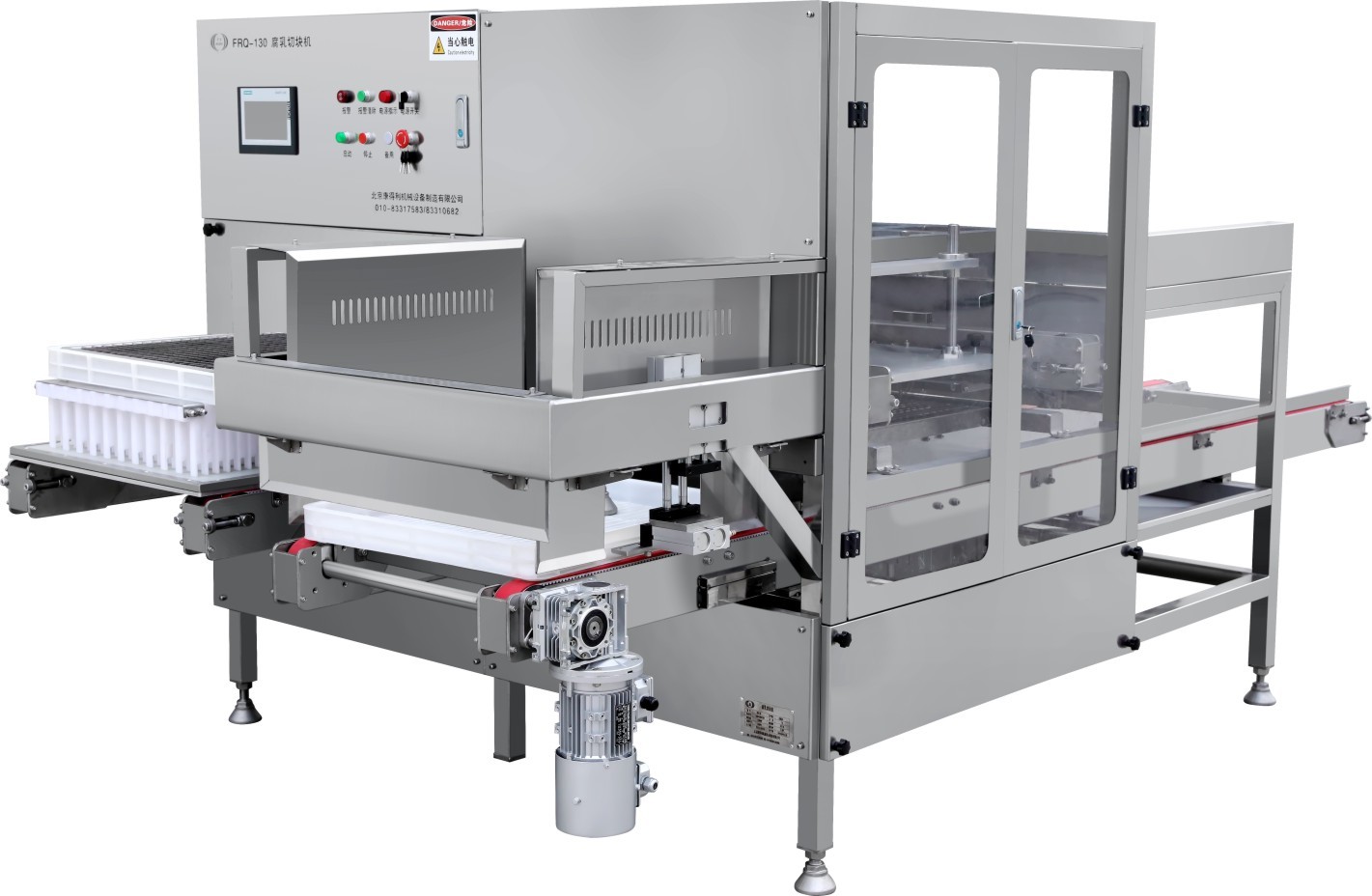 Technical parameters

Device name

Bean curd cutter

Model

FRQ-120-K-101

Throughput

120 boards/h

Rated voltage

3N~380V

Rated power

0.55kW

Dimensions

3450mm×1980mm×1700mm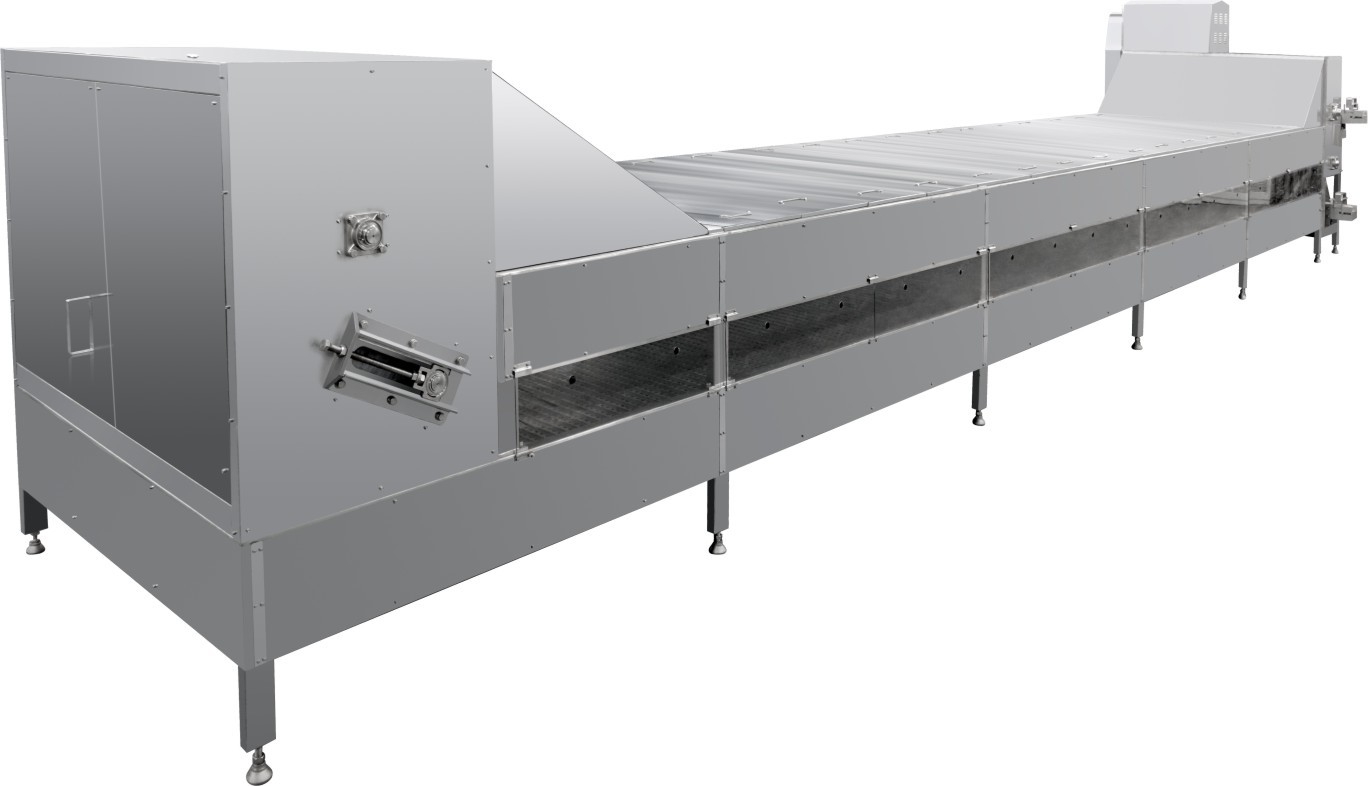 Technical parameters

Device name

Full automatic pasteurization tank - single row in and out

Model

BSSJ-3000-H-1

BSSJ-3000-H-2

Throughput

3000 boxes/h

3000 boxes/h

Rated voltage

3N~380V

3N~380V

Rated power

2.04 kW

1.29 kW

Dimensions

13200mm×2800mm×2800mm

15650mm×2800mm×2800mm
Technical parameters

Device name

Fully automatic pasteurization tank - frame type fully automatic

Model

JRC-10-ZD-201

LQC-10-ZD-201

Rated voltage

3N~380V

3N~380V

Rated power

0.37Kw

0.37Kw

Dimensions

10000*760*1200mm

10000*760*750mm
Technical parameters

Device name

Tofu cutter - dry cut

Model

DFGQ-2000-SD-001

Throughput

2000块/h

Rated voltage

3N-380V

Rated power

0.37kw

Dimensions

4370*4100*2980mm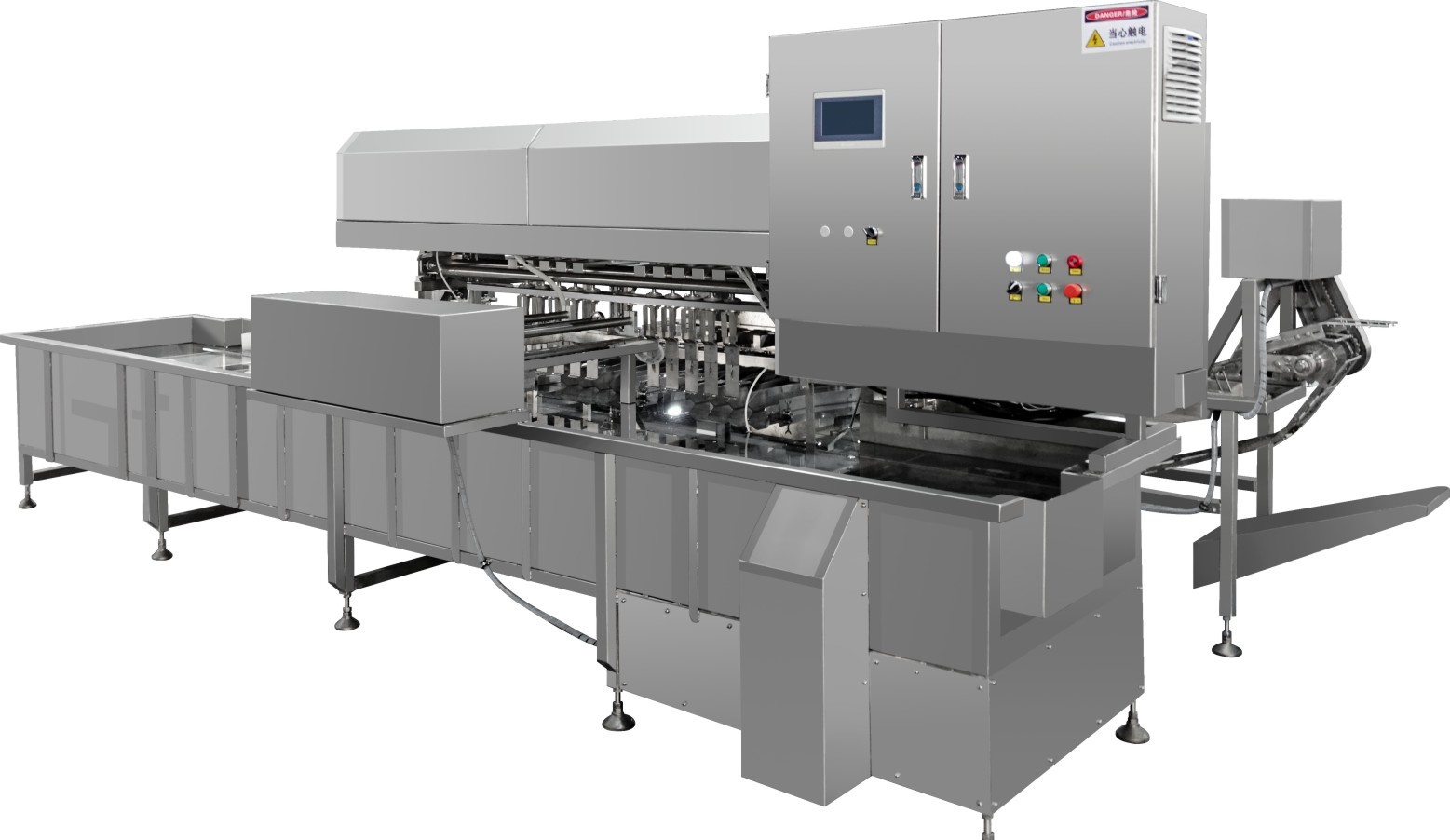 Technical parameters

Device name

Tofu cutter - water cut

Model

DFGQ-2000-SD-001

DFSQ-3000-SL-001

Throughput

1500-2000 pieces/h (tofu)

3000 pieces/h

Rated voltage

3N~380V

3N~380V

Rated power

3.4kW

1.8kW

Dimensions

3000×880×1800mm

4850×6600×2050mm
Technical parameters

Device name

Soybean residue dryer

Model

YKD-100

YKD-200

YKD-350

YKD-500

YKD-750

YKD-1000

YKD-1500

Throughput

100kg/h

200kg/h

350kg/h

500kg/h

750kg/h

1000kg/h

1500kg/h

Rated power

7kW

12kW

19kW

23kW

33kW

44kW

64kW

Dimensions

2000×4000×3000mm

2500×5000×3500mm

3000×8000×4000mm

3500×9500×5000mm

3800×10000×5800mm

4000×10500×6000mm

4500×11000×8000mm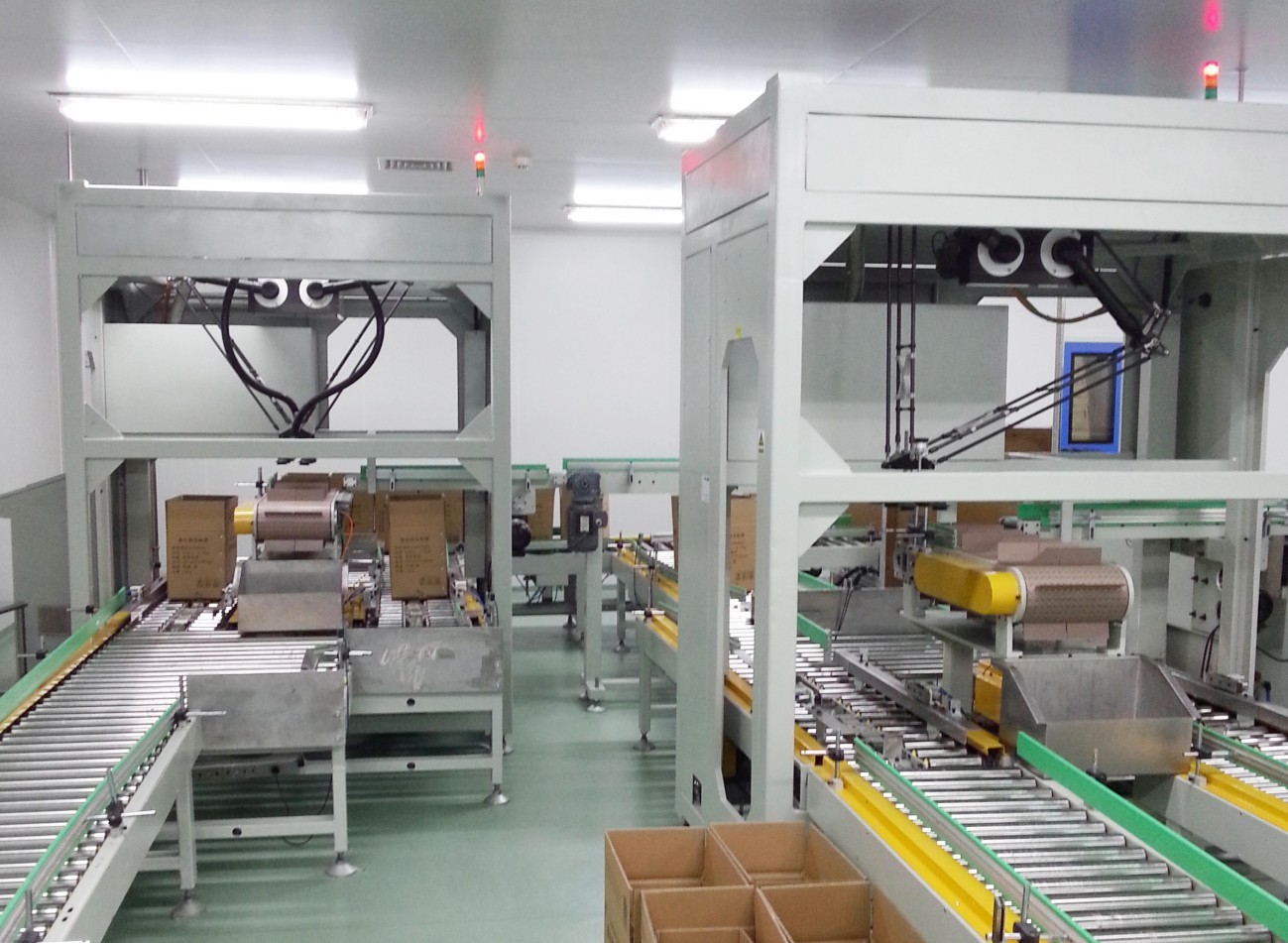 Device name : Packing and palletizing system